Attorney Lane Rideout Joins Murphy Desmond
The firm welcomes attorney Lane Rideout to Murphy Desmond, effective June 6, 2022.
Lane has experience representing clients in business law matters, with particular interest in start-ups and tech companies. She also handles employment legal issues for her business clients.
Lane joins the firm after managing a solo practice in Colorado.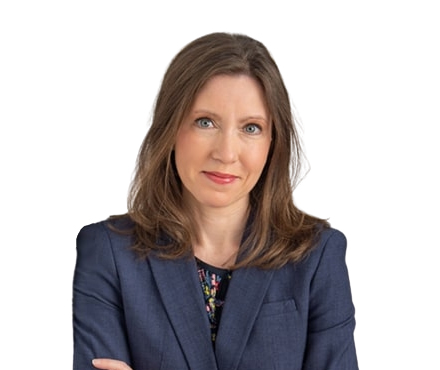 Published June 6, 2022