Attorney López Helps Lead Relief Efforts for Puerto Rico Amid Hurricane Maria's Destruction
On September 20, 2017, Hurricane Maria made landfall in Puerto Rico, damaging and destroying countless homes and causing severe damage to Puerto Rico's infrastructure. Basic services and necessities have been in short supply, and as a result, the people of Puerto Rico are facing a humanitarian crisis.
Attorney Glorily A. López and other Dane County residents are spearheading an effort to assist in disaster recovery efforts. The initiative, called Puerto Rico Relief Fund–South Central Wisconsin (PRRF-SCW), is coordinating the collection and distribution of funds and donated items throughout South Central Wisconsin, with the help of other relief organizations.
Attorney López is originally from Puerto Rico.
The Puerto Rico Relief Fund–South Central Wisconsin is accepting monetary donations at the following link: https://www.razoo.com/story/596u9g.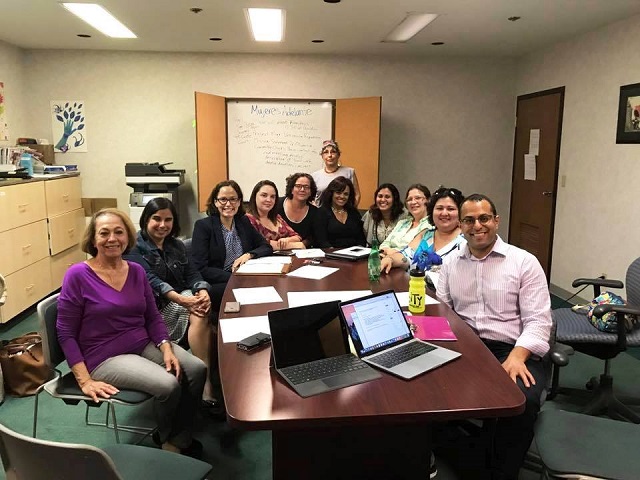 Attorney Glorily López (3rd from left) meets with a committee for Puerto Rico relief efforts in Dane County.