Attorney López Interviewed on Capital City Sunday Morning Show in Madison
Immigration Attorney Practice Leader Glorily A. López was interviewed on WKOW, Channel 27 TV's morning show, Capital City Sunday, which aired on Sunday, September 10, 2017. The topic, "Impact of DACA Elimination on Wisconsin," was discussed between host and WKOW's Capitol Bureau Chief, Greg Neumann, and Attorney López, who explained the immediate and long-term implications of the DACA program winding-down process over the next six months. In addition, Attorney López discussed the possibility of Congress passing the Dream Act of 2017, which would allow the immigrants who were brought here illegally as children to legalize their immigration status. Watch the interview here.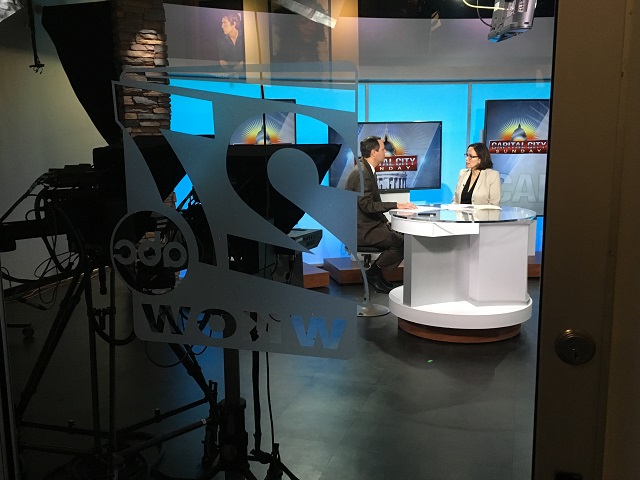 Glorily López discusses DACA with Capitol Bureau Chief and host of Capital City Sunday on WKOW, which aired September 10, 2017.