Firm Sponsors Wisconsin Historical Foundation Luncheon
Murphy Desmond sponsored the Robert B.L. Murphy Legacy Circle Luncheon on May 1, 2018, to benefit the Wisconsin Historical Foundation. The Foundation advances the causes of the Wisconsin Historical Society. Members of the Murphy Legacy Circle (those who include the Wisconsin Historical Society in their wills), long-term members, and members who contribute $1,200 or more annually to the Society, were invited to attend this private event at Nakoma Country Club in Madison. The program detailed National History Day, and employees of the firm attended the event. Murphy Desmond has sponsored the luncheon since 2010.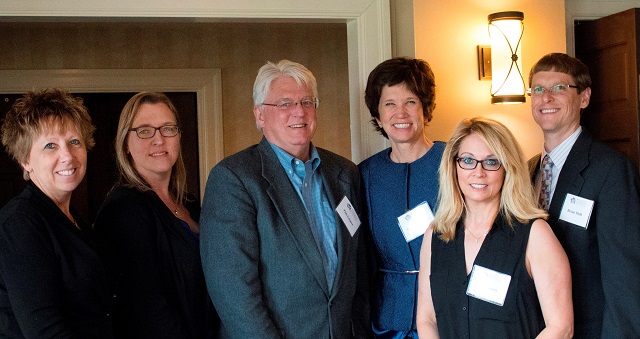 Murphy Desmond attendees at the luncheon included (left to right): Kathy Brickl, Gini Hendrickson, Tim Casper, Sarah DeKraay, Amy Gores, and Brian Thill.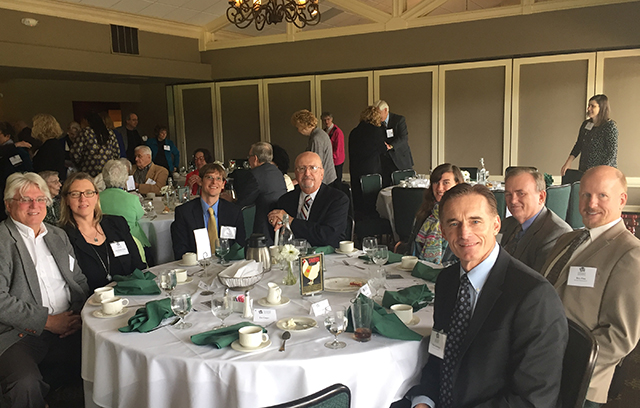 Murphy Legacy Circle Luncheon, Nakoma Country Club, May 1, 2018