Murphy Desmond Attends Big Brothers Big Sisters of Dane County Gala
On July 25, 2019, Murphy Desmond lawyers and their guests attended the annual Big Brothers Big Sisters (BBBS) Dream BIG Gala at the Marriott Madison West. Attorney Bruce Rosen's involvement with BBBS goes back 20 years, most recently serving as Chair of the Board of Directors. The firm has participated in the Dream BIG Gala since 2015.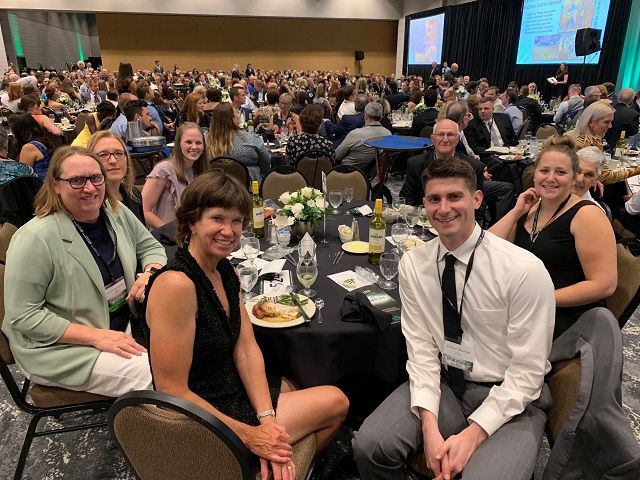 (Clockwise:) Harvey Wendel, Bonnie Wendel, Julianne Brock, Connor Valentyn, Sarah DeKraay, Ginger Zimmerman, Gini Hendrickson, and Kristin Beilke.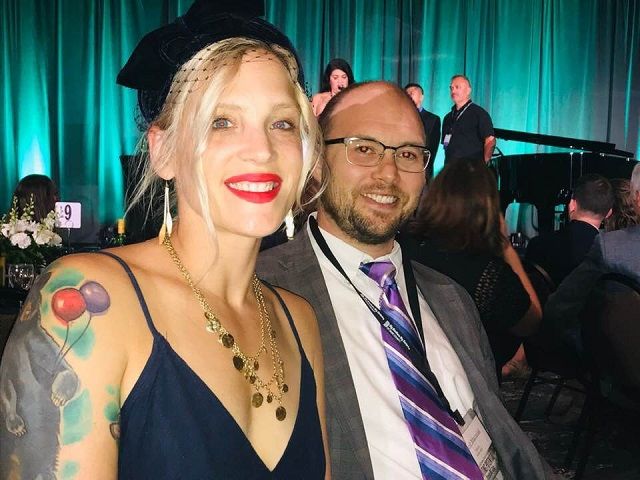 Attorney Mark Maciolek and his wife, Hana.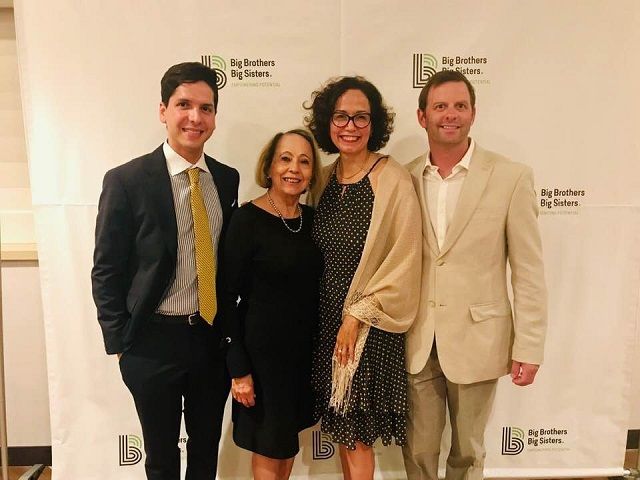 Attorney Glorily López and her guests at the BBBS Dream BIG Gala.