Overview
Since we opened our doors in 1931 in Madison, Wisconsin, the world has changed dramatically.
Back then, laws were much simpler. But the rise of technology, new business ideas, environmental issues, tax codes, changes in families, immigration issues, and an increasingly litigious society meant new laws must constantly be put in place.
Now, more than ever, people and businesses require someone to "have their back" in financial agreements, real estate transactions, divorces, estate planning, criminal defense, immigration matters, and more. They need someone who knows the law, inside and out.
Murphy Desmond has worked tirelessly to be a firm that our clients can count on for all times. While we started out primarily as a business and estate planning firm during the Great Depression, we have become a full-service law firm that can assist businesses, families, and individuals in a wide array of legal matters throughout Wisconsin. In addition, our firm has Spanish-speaking lawyers and staff to assist our Latino clients.
While our firm has adapted to society's changing legal needs, one thing has remained the same. We continue to strive to attain the the values espoused by our founder and philanthropist, the late Robert B. L. Murphy. Those values include: legal integrity, superior client service, and commitment to the community.
As such, Murphy Desmond has been recognized through numerous accolades for our lawyers and the firm, including Best Lawyers® in America, Wisconsin Super Lawyers and Rising Stars, Martindale-Hubbell/ lawyers.com, In Business magazine's Executive Choice Awards, and "Best Law Firms" in America by U.S. News & World Report, among others.
For all your business and personal legal needs, call Murphy Desmond at 608.257.7181 or send us an e-mail. Our firm has offices in Madison, Janesville, Appleton, and Dodgeville, and we serve clients throughout Wisconsin.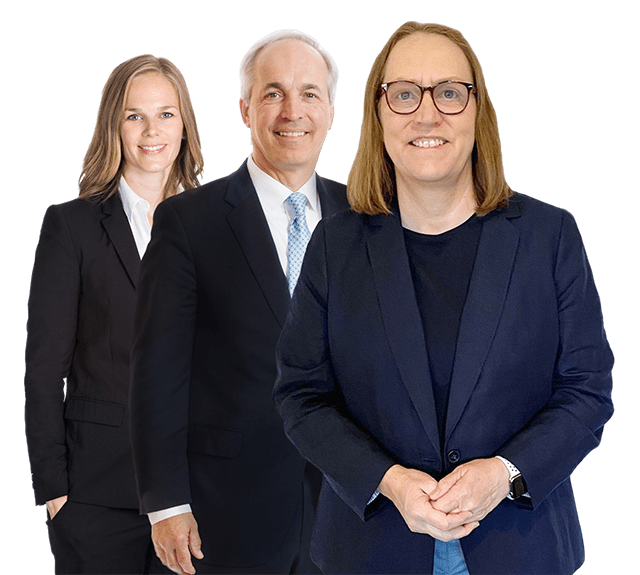 For All Your Legal Challenges
With approximately 30 attorneys in a wide range of practices, Murphy Desmond S.C. can assist you in all of your business and personal legal needs. Since 1931, our firm has worked to achieve our clients' goals in a timely, cost-effective, and final manner.
When choosing a law firm, choose lawyers and a firm that has consistently been recognized for excellence over the years.
For a consultation with Murphy Desmond, call 608.257.7181 or send us an e-mail. Our firm has offices in Madison, Janesville, Appleton, and Dodgeville, and serves clients throughout Wisconsin.