Practice Areas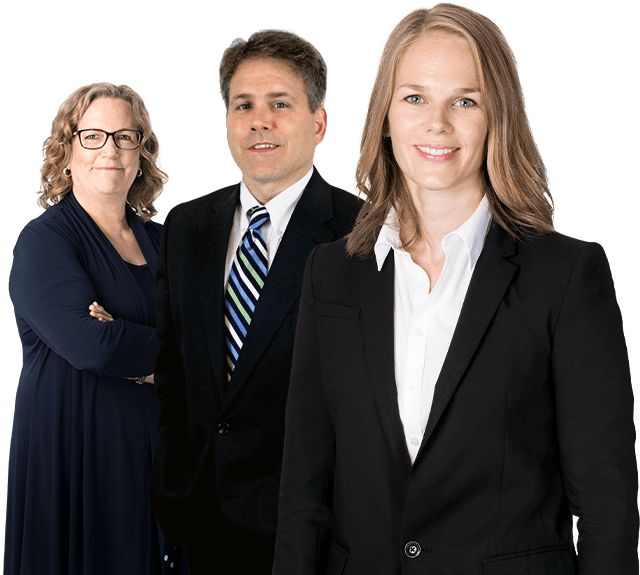 For All Your Legal Challenges
With approximately 30 attorneys in a wide range of practices, Murphy Desmond S.C. can assist you in all of your business and personal legal needs. Since 1931, our firm has worked to achieve our clients' goals in a timely, cost-effective, and final manner.
When choosing a law firm, choose lawyers and a firm that has consistently been recognized for excellence over the years.
For a consultation with Murphy Desmond, call 608.257.7181 or send us an e-mail. Our firm has offices in Madison, Janesville, Appleton, and Dodgeville, and serves clients throughout Wisconsin.