Representative Clients
Our attorneys practice in many areas. Within these areas of law, our lawyers have experience in a wide range of industries including, but not limited to:
Agriculture
Banking
Biotech Companies
Broadcast Communications
Broadcasting, Media & Entertainment
Commercial Collections Agencies
Condominiums & Homeowners Associations
Construction - Residential & Commercial
Cooperatives
Country Clubs/Resorts
Direct Marketing
E-Commerce
Energy
Engineering Firms
Entertainment
Equipment Leasing
Financial Services
Food & Beverage - Sales, Distribution & Vending
Franchises-Government & Service Industry
Gaming
Golf Course Development

Hospitality Industry-Hotels, Bars, Restaurants
Insurance
Leasing & Finance
Manufacturing
Medical Professionals, Licensed Professionals
Municipalities, Governments
Plumbing - Residential & Commercial
Professional & Trade Associations
Professional Services
Public Utilities
Real Estate - Development, Buy/Sell, Lease
Recycling/Metals
Retail & Wholesale Business
Sports - Athletes & Coaches
Software Development & Licensing
Start-up Businesses
Technology
Telecommunications
Transportation & Logistics
Video Production
For a consultation with Murphy Desmond S.C., call 608.257.7181 or send us an e-mail.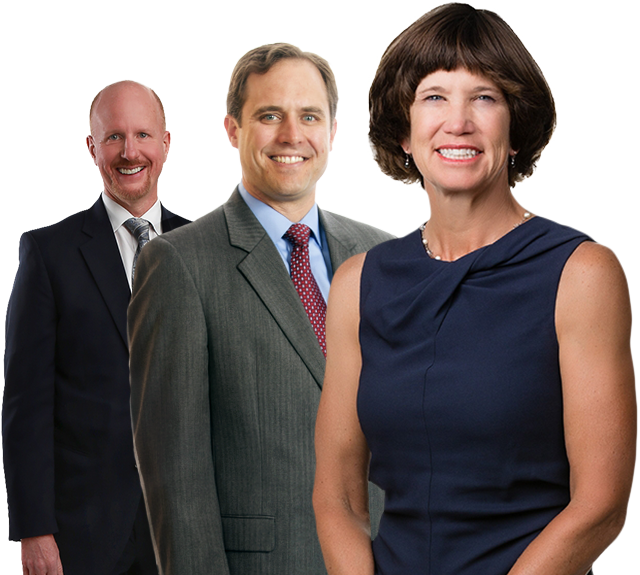 For All Your Legal Challenges
With approximately 30 attorneys in a wide range of practices, Murphy Desmond S.C. can assist you in all of your business and personal legal needs. Since 1931, our firm has worked to achieve our clients' goals in a timely, cost-effective, and final manner.
When choosing a law firm, choose lawyers and a firm that has consistently been recognized for excellence over the years.
For a consultation with Murphy Desmond, call 608.257.7181 or send us an e-mail. Our firm has offices in Madison, Janesville, Appleton, and Dodgeville, and serves clients throughout Wisconsin.